The Google's annual I/O 2017 conference just finished in San Francisco, California and left lots of users enthralled. As a developer working in a renowned Laravel web development company in USA, I was curious and eagerly attended the conference to get insights of what Google features for the mobile and website world. I have noted down the following highlights:
The Statistics: Increasing Number of Users for Both Android and Google
The tech giant Google, powering the 85% of daily internet searches, is also rapidly growing enormously as its popular video streaming subsidiary YouTube crossed 1 billion users. Among those 1 billion searches, a whopping 60% were done via mobile devices, suggesting the fact how people act while on the go. That also renders that businesses should optimize their website according to the size of mobile devices and moreover should opt for a professional app.
Another statistic suggested that 1 to 2 billion photos are being uploaded to Google across the world every day. Even the Gmail has got 1 billion users, thanks to the free Google Docs with amazing free 15 GB space.
Android O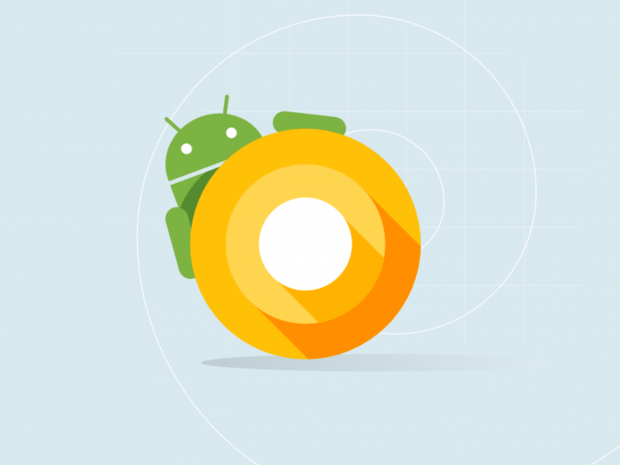 Google's new Android version 'O' will soon be available to upgrade and now supports Kotlin programming language as announced. It has several salient features such as the 'picture-in-picture' mode, notification dots, and auto saving technology that are exciting the users.
Google Lens
The Google lens now recognize text info in the picture along with identifying photos and content. Experts are speculating of Google lens as the future of how the computing will be done, maybe it will become advanced enough to operate by the brain signal. Who knows? However, leading Laravel web development services should tighten their belts and stay ready for whatever the future holds.
Virtual and Augmented Reality
Google is working on its new virtual reality device that won't require a smartphone, known as the VR-platform daydream. The primary focus of Google might be the education sector rather than games in terms of incorporating virtual reality.